Help protect your family's future starting at $8.84 per month.¹
Permanent life insurance
Guaranteed acceptance if you're 45‑85
Fast application with no health questions or exams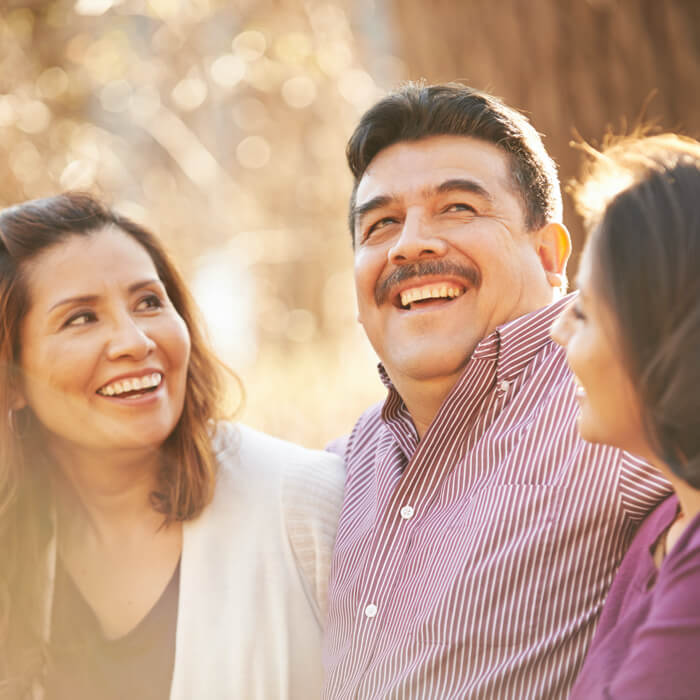 United of Omaha Life Insurance Company has been there for families just like yours for over 90 years.
Our top priority has always been to protect our customers and their loved ones' financial futures.
It's easy and affordable to get the life insurance coverage you need.
Your coverage amount will never decrease.
Your premium will never increase.
You will be accepted if you're 45–85.
You can get up to $25,000 in coverage.
You may qualify for coverage today.
We offer policies to fit your coverage needs and budget.
The chart below shows monthly premiums for $5,000 in coverage.
Age
Premiums
 
 
Women
Men
45
$14.45
$18.70
50
$15.70
$20.60
55
$19.25
$23.20
60
$21.85
$28.95
65
$25.50
$34.75
70
$32.45
$43.85
75
$44.75
$57.15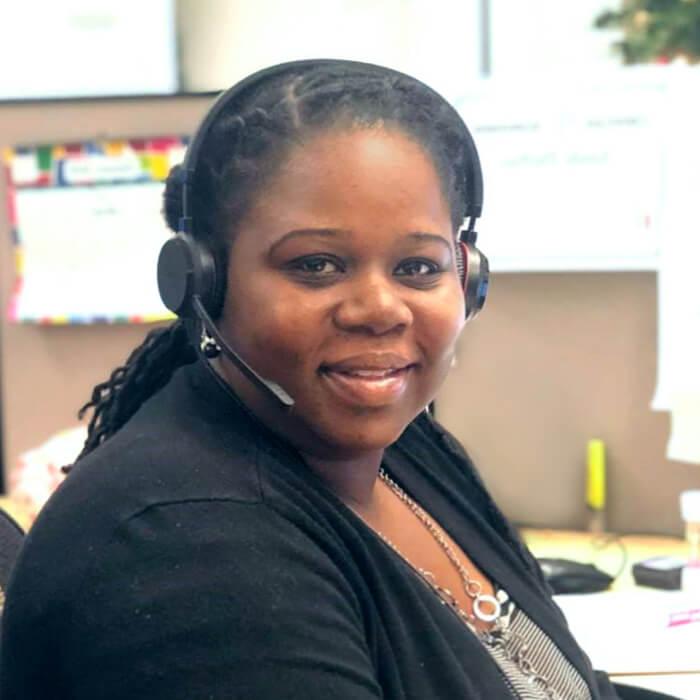 Sandy Thellus in our US-based call center.
My clients like knowing that they are protecting their loved ones and leaving them with choices, not expenses.
Discuss your coverage options with one of our helpful agents/producers by calling 1-800-995-6236.
Apply now for same-day coverage.